This document will provide an overview of the key updates in Lofi Panda 3, along with a detailed exploration of its new features. Additionally, we will guide you through using the latest version of Lofi Panda 3, ensuring you make the most of its capabilities.
Lofi Panda 3 Overview:
Lofi Panda 3 is a virtual instrument created to be used inside of popular digital audio workstations.
This instrument features 3 main sampler engines. Engine A & B can be used to choose between the 200 sound sources included. The import engine allows you to import your own WAV files.
Import Engine:
Click the upload file to open the drag and drop import window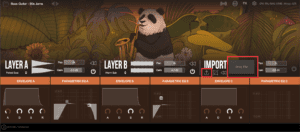 Drag and drop your wave file into the gray file window.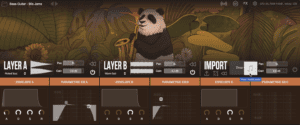 Convolution Reverb: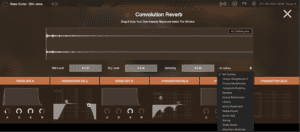 The convolution reverb is a powerful reverb effect that allows you to choose from 16 built in reverb responses. You also have the ability to drag and drop in your own reverb responses.
Parametric EQ's:
There are 3 parametric EQ windows included.
Click anyone on the EQ windows to create a new EQ band
Right click EQ band to select a different band type or to delete a band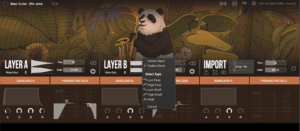 Effects:
There are 5 built in effects included with Lofi Panda 3.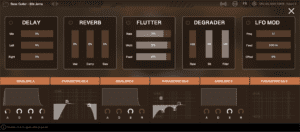 Click power buttons to turn effect on/off
Click on the numbers inside the sliders to manually type in a value number
Additional Features :
Click the rewind buttons to reverse the sound source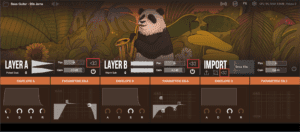 Right click any button or knob to open MIDI CC mapping and learning functions