Waves Plugins is one of the top leading companies for mixing & mastering plugins.
If you've been involved in the music industry for a while chances are you've heard of them. They feature industry leading plugins.
However, their large inventory can be overwhelming at first. They offer HUNDREDS of plugins.
One glance at their site and you can feel like you're in a foreign country.
There is an alternative option to every plugin they have. Which makes it very difficult to make up your mind!
We dug deep and decided to conduct some research on the top 5 best waves plugins. We recommend starting with these 5 first based on their reviews, price, and functions. All of these plugins come with free demo trials as well. Therefore you can test drive each one out yourself.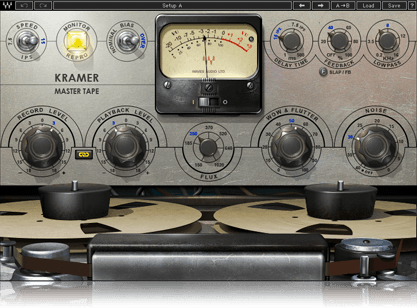 Who doesn't love a vintage saturation plugin? This plugin is modeled on a rare vintage 1/4″ reel-to-reel machine.
It features adjustable tape speed, bias, flux, wow & flutter, and noise parameters.
We love this waves plugin because it really adds a unique character to your music. It brings life to the music making it sound more realistic than digital.
The Kramer allows you to really manipulate the characteristics of your music.
Eddie Kramer a legendary producer and engineer is the one behind this plugin. Which makes this plugin that much more valuable.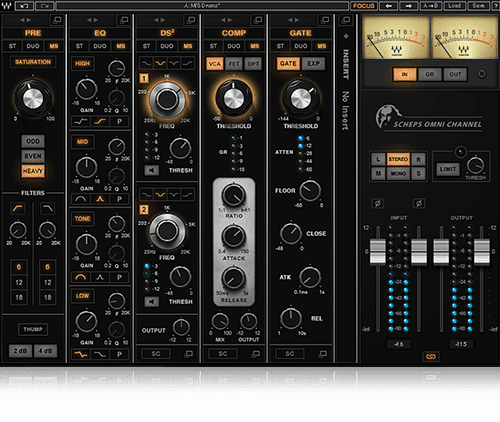 When is comes to mixing, channel strips are an essential tool. This waves plugin is one of the best when it comes to channel strips. It has received over 900 5 star reviews making it one of the most reviewed on the site.
The plugin was designed with Grammy-winning mixer Andrew Scheps who has worked with Adele, Jay Z, Metallica, and Red Hot Chili Peppers.
This channel strip allows you to quickly audition sonic characters with just a few clicks and customize your signal flow easily in one interface.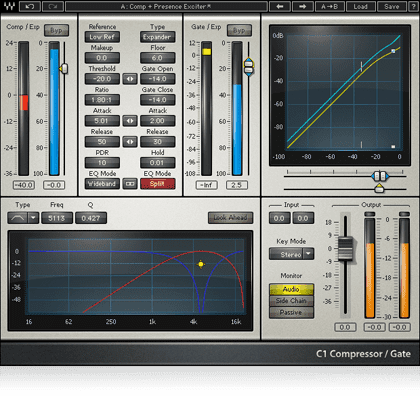 The C1 compressor is a pioneer for Waves plugins. It has been around since the beginning of Waves, one of their first releases. However, the quality and functions are still highly useful in 2020. The playback sound if very clear and clean.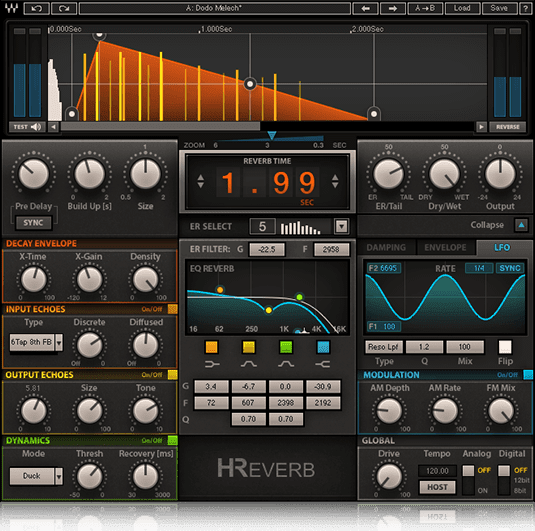 Everyone uses reverb at some point that's why this plugin is essential. Majority of DAWs come with reverbs out the box. However, this is one of the best reverb plugins you can get your hands on. It contains many unique features which allows you to have full control over the effect.
This reverb plugin also comes with a variety of presets. Right off the bat you can get a warm reverb effect by using one of the presets.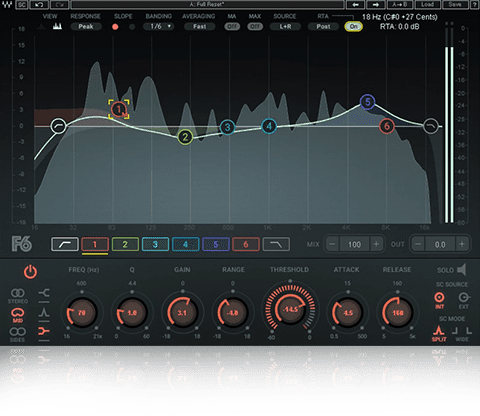 One of the best dynamic EQ plugins you can get from waves is the F6. A very nice function we like about this plugin is the real time spectrum analyzer which makes it a lot easier to use. Also, the overall GUI makes it a lot easier to use as well.
Conclusion
In conclusion, these are our top best waves plugins in 2020. If you're on the hunt for new plugins we recommend checking these ones out first! Check out our other article on the best free VST plugins here.