Free sampler plugins can be a very useful tool for music producers.
A sampler VST is a digital instrument that allows you to edit samples. Also, it allows you to create instruments from samples.
A lot of DAW's come with their own samplers. However, not all of these samplers feature the best functions.
So, we went ahead and put together a list of the best free samplers.
System: Windows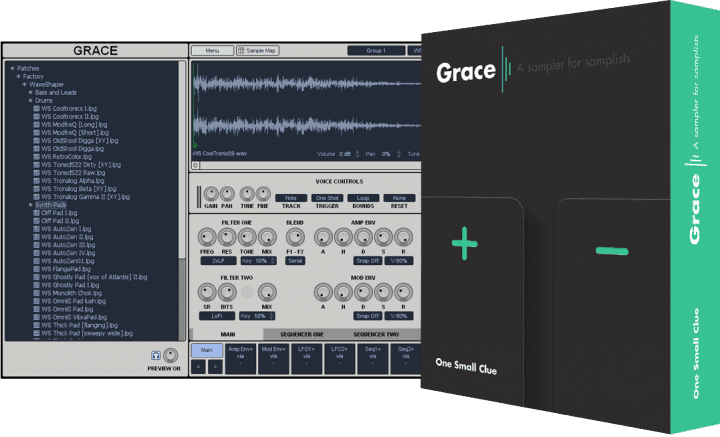 Grace is a brilliant workflow-oriented free sampler. One of its strengths is its clean interface. The structure is set up similarly to physical samplers.
On the other hand, the overall workflow is very easy to follow. You can perform most every action in just a few clicks.  
Here are some highlighting features:
2 filters per voice (LP, BP, HP, comb, lofi & ring modulation)
AHDSR envelopes
LFOs
Step sequencers
XY control pads
WAV, AIF and SND formats support
SFZ patch import
Drag and drop sample loading from some DAWs
Browser with sample preview
Patch import & export support from Chicken Systems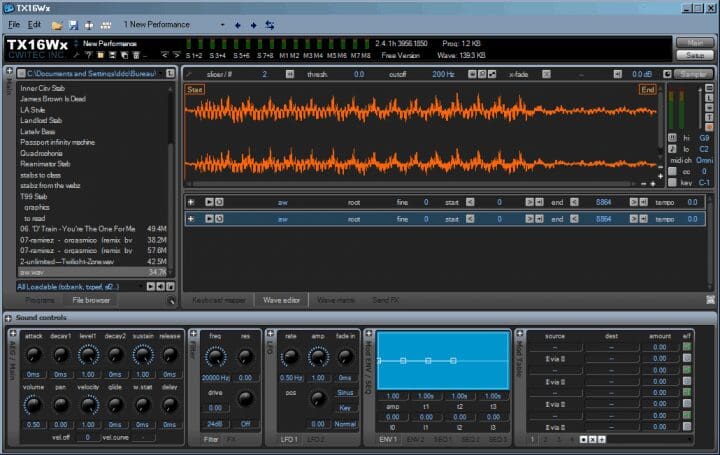 System: Windows / Mac
This free sampler was inspired and modeled after the best hardware samplers. However, TX16Wx features numerous improvements and unique functions. 
Compared to grace this sampler has more features. On the other hand, it has a more complex interface. 
Highlighting features:
Extensive sound shaping
Unlimited modulation
Powerful mapping editor
Wave editor and beat slicer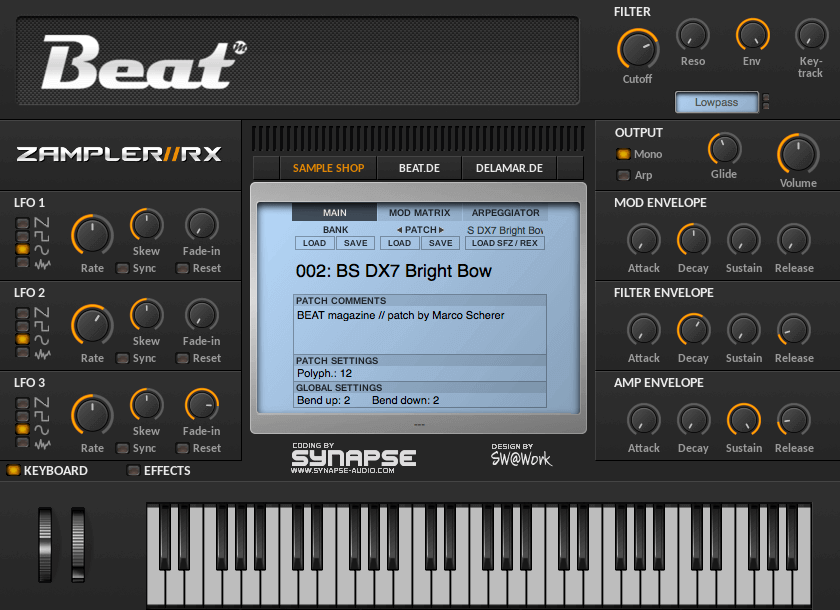 System: Windows / Mac
This free sampler is a lot simpler than the rest. The overall interface is very easy to understand and grasp. However, it doesn't contain as many features as others. 
On the other hand, it does contain these features:
Arpeggiator 

Step Sequencer

Modulation Matrix

Effects section

System: Windows / Mac
Sitala is a free drum sampler plugin. Focused on simplicity for drums. This plugin offers a variety of sample slots and control parameters. You can adjust tone, shape, tuning, compression, and more. 
This plugin also features a drag and drop function. That means you can easily drag and drop your samples in. 
Unique Features:
Built-in file browser

16 assignable pads

Shape

Compression

Tuning

Tone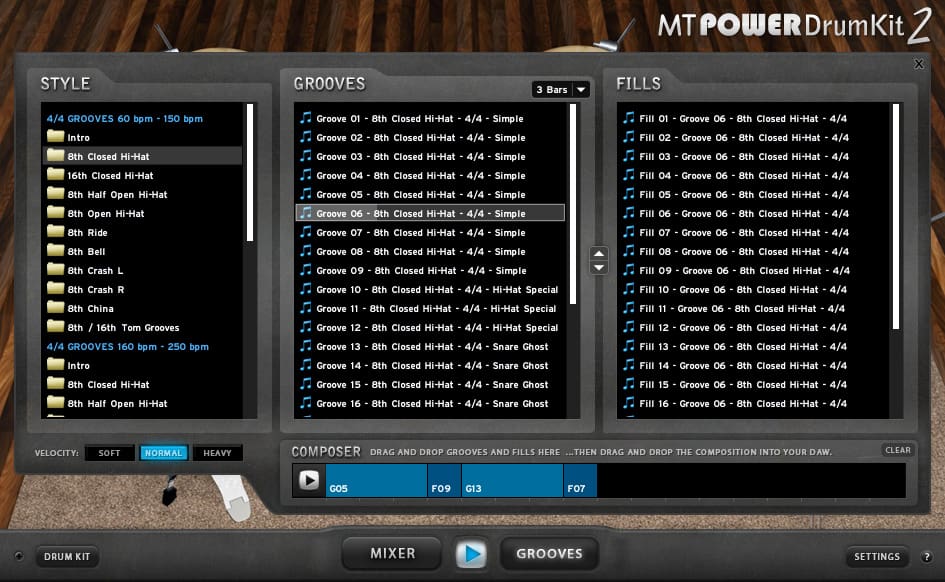 System: Windows / Mac
This plugin is one of our favorite free samplers for drum samples. It offers a ton of high-quality acoustic and realistic drum samples. Above all, this is a powerful plugin for drum samples.
Unique Features:
Conclusion
In conclusion, these are our top 5 favorite free samplers online. You'll get a lot of benefits from some of these plugins. Some of them even offer more than DAW plugins. Check them out for yourself and enjoy sampling.