What Is Serum?
Serum is an audio plugin used to create periodic waveforms. In other words, it's a powerful synthesizer that gives you the ability to design synth sounds. It was released by Xfer records in 2014.
What makes Serum desirable is its advanced ability to edit synth wavetables. With other synth plugins, your ability to manipulate and morph sounds is limited. With Serum, you have complete control over each sound. This makes it easy to design new sounds and presets. Serum is currently titled as the most advanced Wavetable Synthesizer on the market.
If you don't have serum yet you can rent-to-own it for a small monthly price.
What Are Serum Presets? 
In simple terms, presets represent preset settings. By default, Serum will give you an initial default preset. It's a generic waveform that you'll probably never use. 
At this point, you have the option to mess around with the many controls Serum comes with to create synth sounds. Or, you can load in presets created by professional and amateur sound designers. 
When you load in any other preset besides the default, you will see that default preset transformed into something more usable. 
For example, a bass serum preset will turn that initial preset into a sophisticated bass sound. 
Serum Presets are an excellent tool for getting your hands on usable synth sounds without having to spend many hours designing them yourself. 
The best part is there are plenty of serum sound designers out there that offer premium presets. However, these premium presets will need to be purchased.
Luckily there are also many free Serum presets out there! 
The Best Free Serum Presets (Updated List)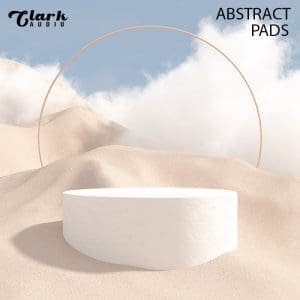 20 Serum Presets by the Clark Audio sound design team. Featuring lush pads that can be used for multiple styles of music including ambient, chill, trap, and EDM.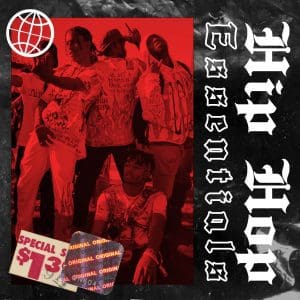 This pack features 25 Serum Presets, four wavetables, and four noise tables. These presets were designed with modern Hip Hop in mind. Hip Hop Essentials also comes with 10 MIDI chords, 33 drum loops, 90 instrument loops, and 60 one-shot samples.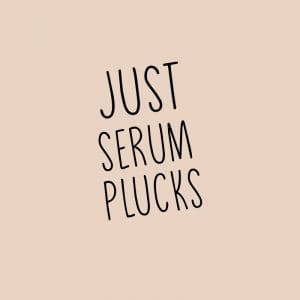 This pack features 20 Serum Presets suitable for any genre. Inside you'll find a variety of different styled plucks from gritty to soft.
More Free Serum Presets..
Listed above are preset banks created by the Clark Audio team. However, many other providers offer free serum presets. Listed below are our favorite presets from other providers categorized by genre/style.
Free Hip Hop Serum Presets
These banks contain presets perfect for Hip Hop & Trap production. You'll find 808s, smooth keys, eerie pads and more.
Free Dubstep Serum Presets
Presets suited for those looking to make Dubstep, Bass House, and Hybrid Trap. However, a lot of these presets can be used for other styles as well.
Free Tropical Serum Presets
If you're looking for sounds that give off a summer vibe then you'll want to download these packs. Here you'll find banks inspired by artists such as Kygo, Sam Feldt, Lost Frequencies, and Thomas Jack.
Additional Resources
Serum wasn't named the most advanced synth plugin for no reason. It's easy to learn and extremely powerful.
As a result, many producers use it for multiple styles of music. I highly recommend every aspiring music producer to experiment with serum. If you're new to serum here are some more useful resources to help you master the plugin.
If you're looking for premium serum presets check out our 'Ballin' serum bank. It contains 100 presets.