A lot of modern producers work mostly on laptops. In other words, as a music producer, your laptop is the center of your universe. This is why you want to make sure you get one of the best laptops for music production.
However, not every laptop is built for music production.
As music producers we use a lot of powerful software. So, we need a laptop that can keep up. The last thing we want is to be in the studio than all of a sudden our laptops freeze.
So, we've put together an ultimate list of the best laptops on the market for music production.
What to Pay Attention to
Before we begin there are a few features you will need to pay attention to when conducting your search for your best laptop for music production. These are the key features that will separate an ordinary laptop from one thats built for music creating.
Processing speed
RAM
Drive space
Processing speed:
The processing speed may be one of the most important functions for audio production. If you plan on using multiple apps at one you're going to want a higher processing speed. This will allow you to do more without your laptop slowing down or overheating.
RAM: 
The RAM is basically your laptops memory. As a music producer you're going to need a laptop with large RAM space. This will allow you to use multiple plugins at once without your laptop slowing down or crashing.
Drive Space:
Drive space or SSD refers to the amount of storage space you have. You will realize quickly a lot of beats and plugins will take up your storage quickly. That's why it's best to get a laptop with a higher GB space.
The Best Laptops For Music Production
(16-inch, 16GB RAM, 1TB Storage, 2.3GHz Intel Core i9)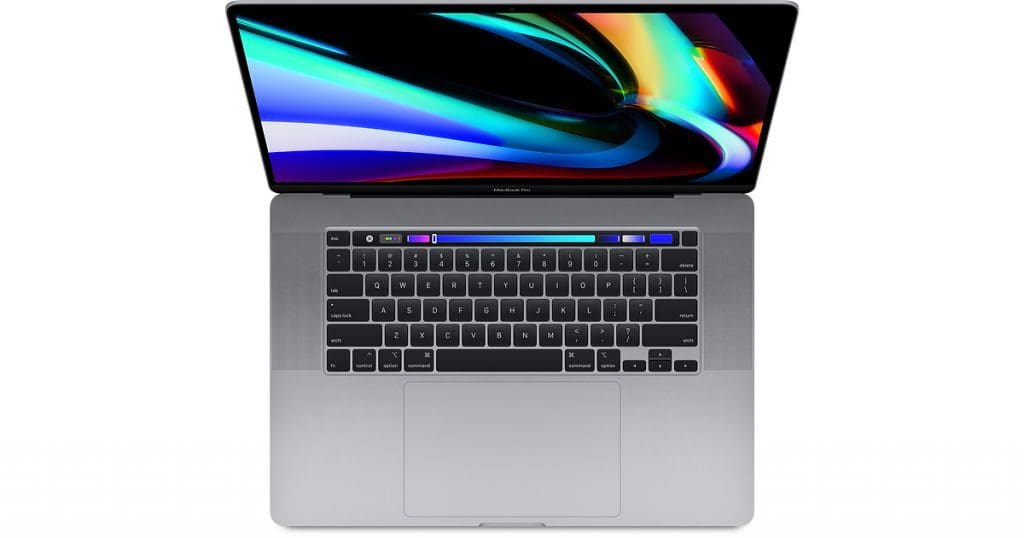 It is our professional opinion that the Macbook Pro is the best laptop for music production on the market today. More specifically, the 16-inch 1TB Storage version.
This won't be your cheapest option. However, you need to remember that your laptop is going to the be the center of your work.
When I first started I went the cheap route and I hope you learn from my mistake. This cost me so much in time and money. It would take hours for my DAW and plugins to load properly. My laptop would freeze on a daily basis. New plugins and sample packs would take longer than usual to unzip and set up. It was a nightmare.
The reason why we recommend this specific build is because this build was actually designed for video production and music production. It can handle some of the heaviest video and music production softwares out there. Its 1TB storage is one of the largest out of the box options on the market today. This will allow you to produce and store files without limits.
(13.3-inch, 16GB RAM, 512GB Storage)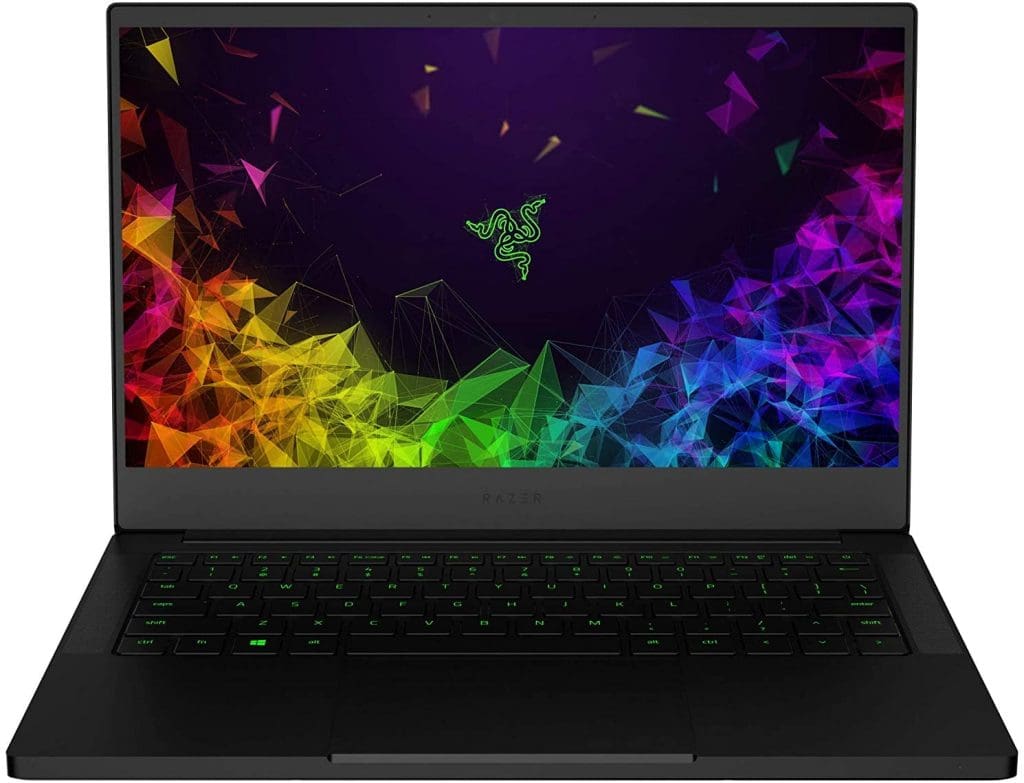 The Razer Blade is a popular Windows option amongst the music producer community. Although it was created for gamers music producers are starting to claim it as a music production laptop.
This is a result of the powerful core and unique design. A cool feature is the eye-catching shifting neon backlit keyboard.
The screen size of this model is only 13.3 inches but it comes with a HDMI slot where you can easily hook up to a larger monitor.
(15.6-inch, 16GB RAM, 1TB Storage)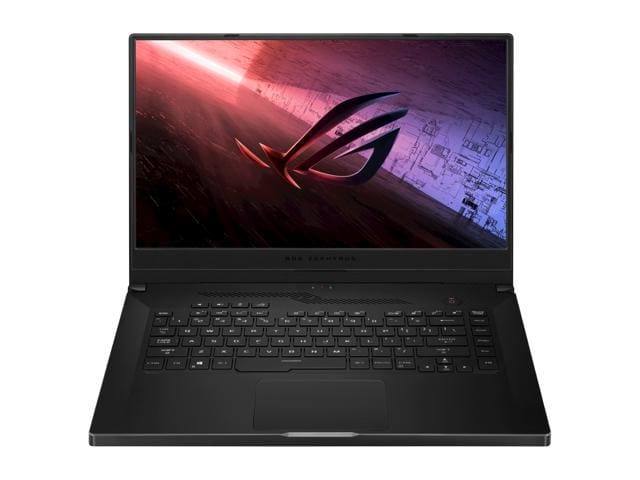 This laptop is a great option for music producers who also love to game. The ROG Zephyrus is a laptop designed for gamers which means it can handle a lot of software making it perfect for music production.
The Zephyrus operates on Windows making it a great fit for all the die hard Windows fans. Out of the box it comes with 1TB storage and 16GB RAM making it just as powerful as the Macbook Pro.
However, one downside is the tweaks made to the playback audio. Since this is a gaming laptop they raised the bass volume by 3.5x and raised the playback volume by 2.5x. These tweaks may effect your mixing and mastering.
(15.6-inch, 16GB RAM, 512GB Storage)
The HP Pavilion is one of the most affordable laptops on the list. Although it's lower in price it still meets all the requirements for a smooth production experience.
With the 16GB of RAM and i7 processor, you can comfortably produce music in your DAW without any setbacks.
Also, this laptop features a touchscreen which may make your workflow faster if you're someone who is used to working with a touchscreen.
(12.3-inch, 8GB RAM, 128GB Storage)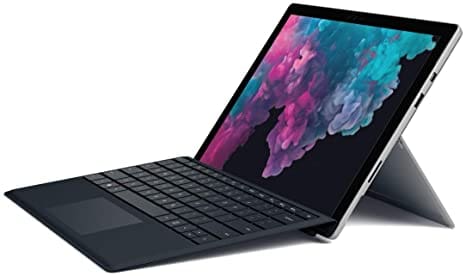 The best laptop for music production for those looking for a minimal experience.
If you're a hobbyist, beginner or someone looking for a sleek minimal laptop this will suit you well.
This laptop has the smallest storage size on the list but if you end up needing more you can always grab an external hard drive. The keyboard de-attaches and the screen can be used as a tablet. Making this a great fit for those looking for a 2 in 1 option.
Conclusion
In conclusion, there are many great laptops out there and in all honesty any laptop can download a DAW and technically be used for music production. However, after intense research and feedback these are our top 5 best laptops for music production. Any one of these laptops will provide you with a smooth experience when making music.
Affiliate disclosure: As an Amazon Associate, we may earn commissions from qualifying purchases from Amazon.com.