With so many options available, finding the best DJ headphones can be a hassle.
You need a pair that can handle mixing and still be ready for a live performance the next day. A pair that's built to last.
As a result, we've put a list of the most durable, high quality headphones available right now.
So, let's dive in and discover the best DJ headphones of 2022!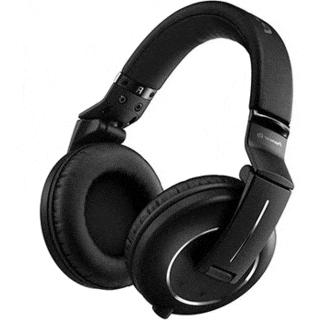 Amazon Price: $203.21
Key Highlights: 
Sound isolation Maximum comfort Rotatable housing Solid build to withstand rigors of professional use.

Maximum comfort.

Rotatable housing.

Solid build to withstand rigors of professional use.
These headphones are our top pick for dj headphone. Well-rounded, best designed, highest quality, and comfortable. They're a bit pricey but worth the investment.
Another perk is they're tight on your head which will allow you to hear the audio clearly. The insolation on these bad boys are almost perfect. This cancels out the outside noise from large monitors and crowds.
Like most Dj Headphones these feature rotatable housing which allows you to move either cup off your ear.
The cable is also designed uniquely. It's designed in an L shape to ensure your headphones always stay connected. Believe it or not a lot of DJ headphones are easy to disconnect especially when jumping around.
Company Site: https://www.pioneerelectronics.com/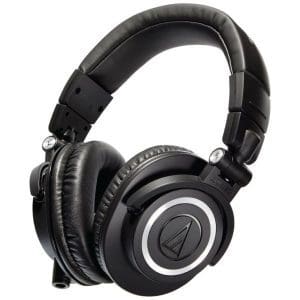 Amazon Pirce: $150
Key Highlights: 
Exceptional clarity throughout an extended frequency range.

Excellent sound isolation in loud environments.

Rotatable housing.
The ATH-M50x headphones are the ideal headphones for both DJ'ing and studio sessions. These headphones feature an incredibly accurate frequency response rate. This makes it perfect for mixing.
This is why we love this pair. Most DJ's also like to do a lot of behind the scenes studio work. So for that reason this pair is a no brainer. You get the best of both worlds. And you get it for a great price.
Another great feature is the velvet coating. A great comfortable fit.
Company Site: https://www.audio-technica.com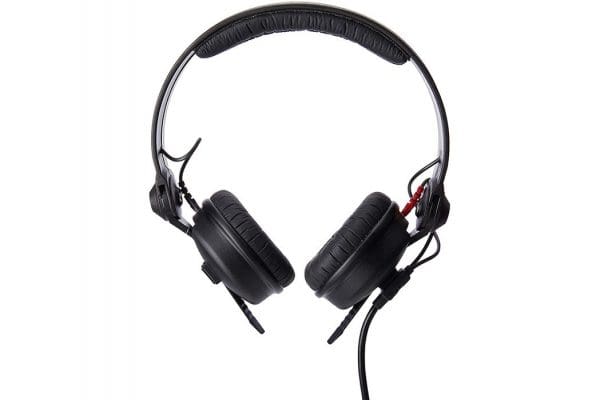 Amazon Price: $150
Key Features: 
Capable of handling very high sound pressure levels.

Lightweight.

Rotatable housing.
Lastly, for our top 3 is the HD 25. These are probably one of the most durable DJ headphones. Perfect for getting rowdy at shows.
The HD 25s are also extremely light weight. This makes it more comfortable after wearing them for hours.
Company Site: https://en-us.sennheiser.com/
In conclusion, these are our top 3 Dj headphones in 2022. If your looking for a good pair pick between these 3. Trust us, it's worth the investment.