Free VST Plugins are virtual instruments that integrate sounds and effects. The acronym VST stands for Virtual Studio Technology. They can be downloaded and added to your favorite digital audio workstation. 
VST Plugins make it a lot cheaper and easier to achieve a professional sound. For example, instead of going out and buying a $700 guitar, you can just download a guitar VST. 
There are many premium plugins to purchase. However, there are also hundreds of free vst plugins. 
As a result, you must be careful. Several free plugins are outdated and haven't been properly updated in years. Therefore they may not even load properly in your DAW depending on your operating system. 
So we put together a list of the top 5 best free vst plugins of 2021. Plugins you can download and start using right now.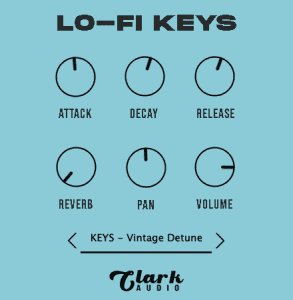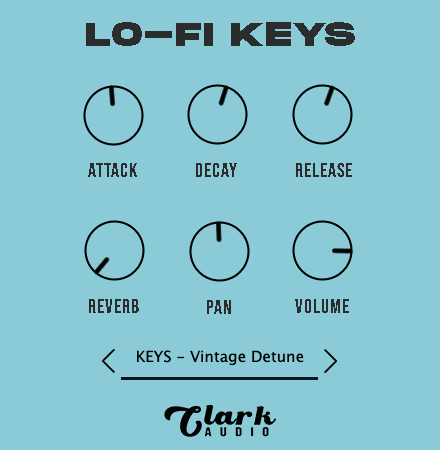 Lo-Fi Keys is a free lofi styled piano plugin created by us, Clark Audio. This plugin is fairly small and simple. However, it contains 10 sampled piano instruments that have been designed for lofi. These pianos include a classic grand piano, upright piano, and electric keyboard.
As a result, don't expect a perfectly pitched piano with this plugin. With Lo-Fi Keys you'll get a mixture of detuned and texturized samples.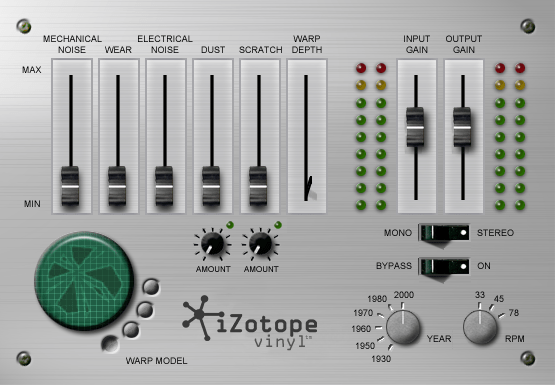 Izotope Vinyl may be one of the most popular free vst plugins of 2020. It's a very useful tool especially if your producing Lo-Fi or Hip Hop.
The plugin itself if quite simple. It adds a vintage vinyl character to your input channel. You can achieve a dust, scratch, and mechanical noise with the plugin. Although there isn't much variety it can be used as a quick way to add that vintage feel to your tracks.
Lastly, this free vst plugin is by Izotope. If you're unfamiliar they are a leading company in audio plugins. Therefore, you won't have to worry about the plugin not working in your DAW.
Since we're on the vintage topic next up we have CollaB3 Organ. This is one of the best free vst plugins that emulates a nice vintage organ sound.
CollaB3 features a detailed reproduction of noises, clicks, leakage, rotary speaker and tonewheel. This plugin was created during the COVID-19 lockdown and was made free for producers during lockdown.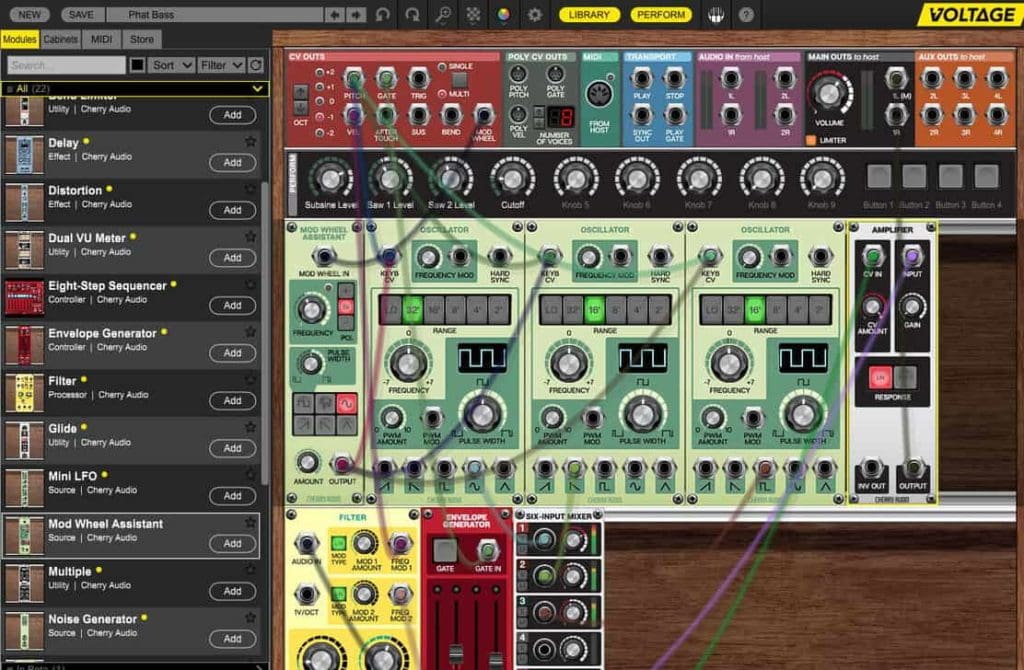 Voltage Nucleus is a powerful modular synthesizer. This free vst plugin contains 22 modules and 176 presets. Nucleus is one of the best free synths that you can download in 2020.
Some other features include reverb, oscillator, filters, distortion, delays and more.

Slick EQ is a very easy to use EQ plugin. It gives you control over low, mid, and high frequencies. The interface is fairly simple as well which makes it very easy to understand and master. On the other hand, a unique feature about this free vst plugin is the 4 different saturation models. This option offers subtle and interesting textures instead of aggressive distortion.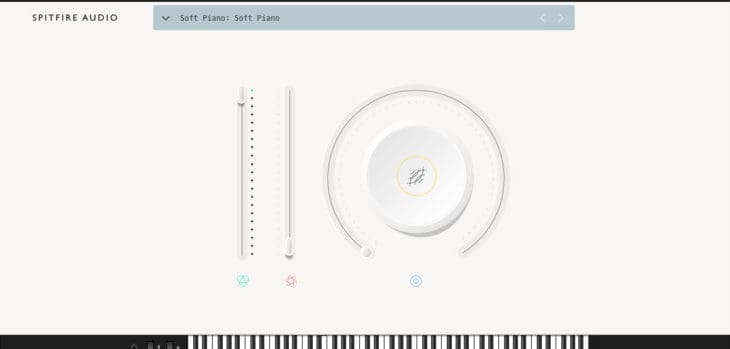 Spitfire labs is basically a free premium plugin. When I say that I mean you could stamp a price of $50 on this and I know a lot of people that wouldn't gladly pay for it. That's because this plugin provides so much value!
At its core spitfire labs is a free sampled vst plugin. As a result, it contains a variety of sampled instrument sounds. However, the quality is very good.
Conclusion
In conclusion, these are the best free vst plugins of 2021. The most updated, and most recent free plugins on the internet! Hopefully the list will grow as the year goes on but for now these are our top 5. Be sure to check out our other article on the best platforms for making beats online here.