Did you know that the piano is the most popular instrument in the world? As a result, it doesn't matter what type of music you make. At some point you will need a piano.
The great news is, as a music producer you can start off by using a free piano VST.
The internet is full of hidden free piano VSTs. However, what's the best option for 2022?
You may be asking yourself "Why does the year matter for a free piano VST?". It matters because in some cases the older a VST is the less useful it may become.
For example, during my search for free piano VSTs I came across some older ones. When I downloaded them I quickly realized they haven't been updated in years. As a result most of them didn't even work with my MacBook M1 laptop.
On top of that some of them didn't sound as good as the newer ones. I assume this is because the tech behind VSTs continues to improve.
Luckily for you I went ahead and tested all the VSTs in this list before writing this blog. So, not only are these free piano VSTs amazing they will also work with the latest operating systems.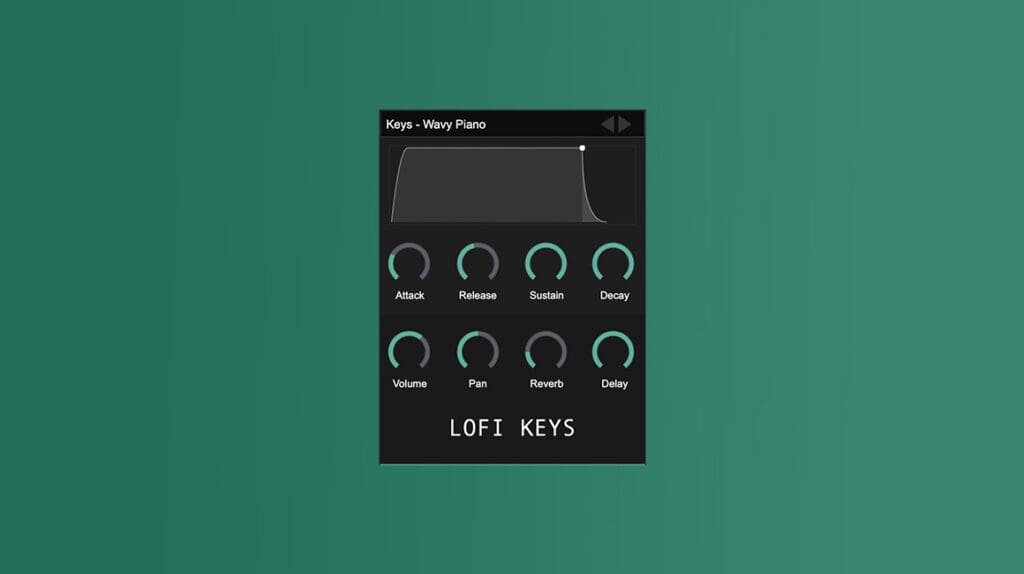 This is a small piano plugin featuring a sampled upright piano and digital keyboard. There are 9 presets included that were designed with Lo-fi production in mind. As a result, this free piano vst offers both 'realistic' piano presets as well as unique presets.
However, don't let the name fool you, like any other piano vst this vst is very versatile. It can be used to make any style of music.
I actually used this to make a Drill type beat. The preset 'Soft Vintage Piano' is my favorite.
The latest update for this VST was released February 2022. Therefore, this is one of the newest free piano vsts on the scene.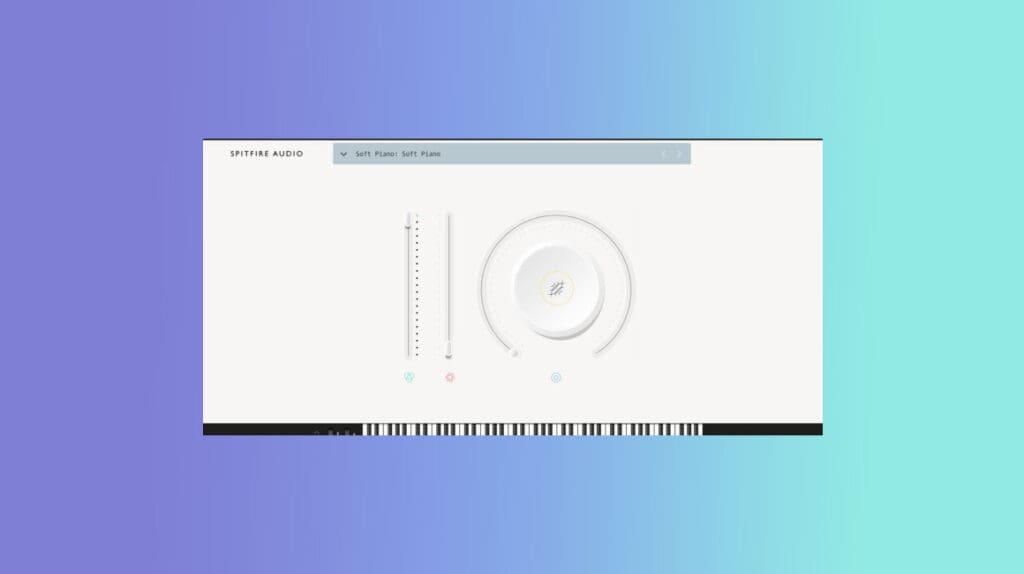 Spitfire Audio offers a few free piano vsts. However, I find the soft piano to be their best. I actually find it to be better then some premium soft piano VSTs out there.
Now this free piano vst may not be the most aesthetically pleasing VST to look at. However, the sound is superb. I'm personally a sucker for soft pianos as I find them to be very useful in hip hop styled productions. And I find this particular piano vst to be one of the best in terms of soft piano.
You can tell they took their time sampling this piano. The samples were recorded with a felt-tipped piano and high-end microphones. As a result, this free piano VST provides a nice smooth & soft tone.
If you're looking for a free soft piano vst then this is your best option in 2022.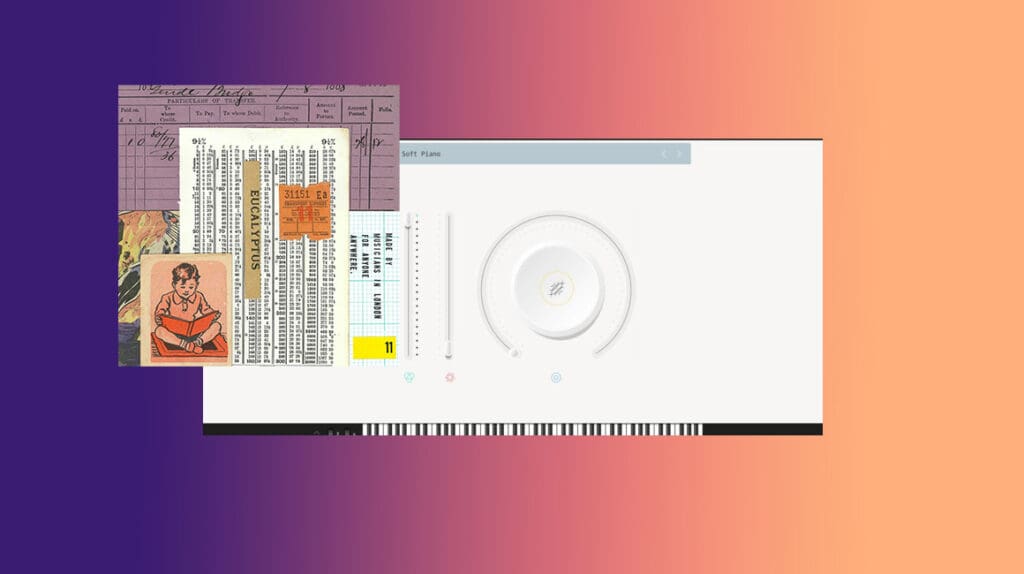 Another free piano VST by Spitfire Audio is the modular piano. This is one of their newest piano plugins. Unlike the soft piano this piano brings you more of an atmospheric sound.
This VST was sampled from an Upright Schimmel felt piano and Wurlitzer. Another unique part of the sampling process was the fact that they sampled the sounds through a modular ring.
I find this piano to be useful for producing chilled out music. Or for producing cinematic scores.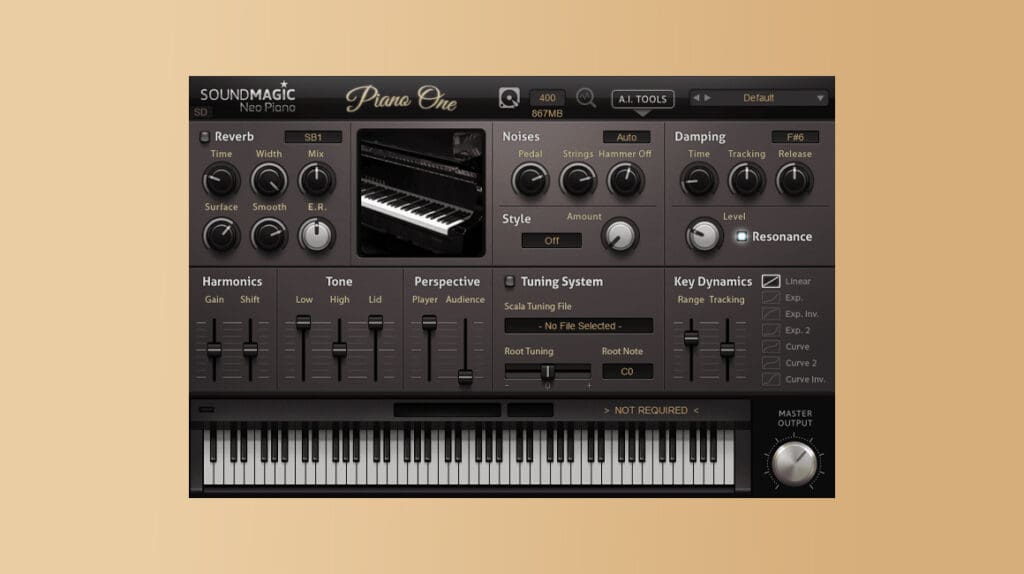 I believe this may be the most popular free piano VST. It has been around for a while but it continues to make it's way into the best free piano VST lists.
It samples a classic yamaha c7 piano. Which is also a very popular piano choice. The advantage Piano One has over alternatives is it's controls. This VST offers a lot of ways to tweak and tone the sound to your liking.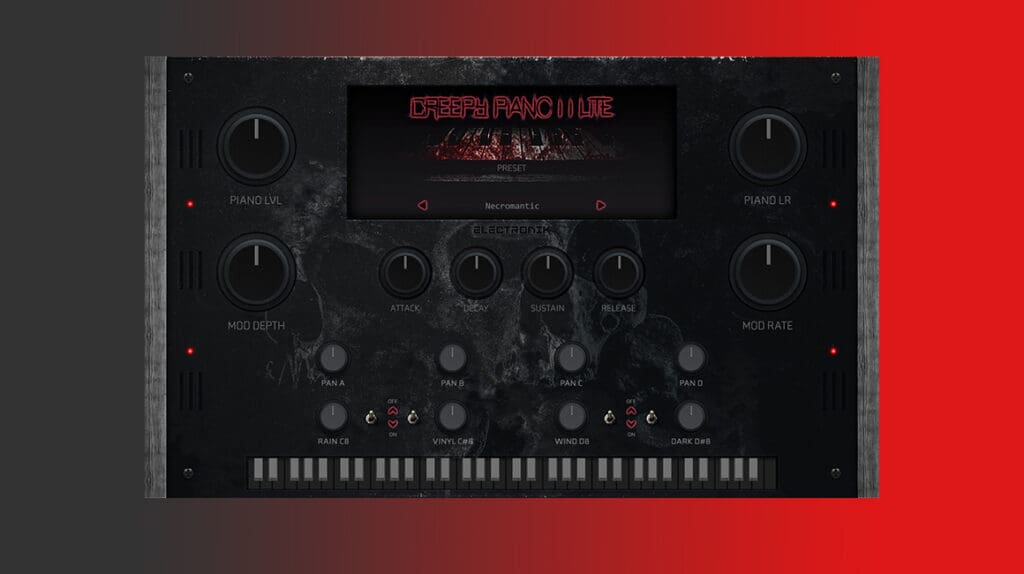 The free piano VSTs listed above are great options for clean sounding pianos. However, if you're looking for something more unique then Creepy Piano 2 may grab your attention.
This free piano VST features unique texturized piano presets. It seems that most of the presets are actually piano samples layered with additional sounds such as pads, atmospheres and textures.
I've found this piano to be useful for dark trap productions. So if you're looking for something more unique and out there this piano maybe worth checking out. My favorite preset is called 'Coffinrot'.
Conclusion
As we head deeper into 2022 I'm sure at least one more new free piano VST will emerge. But for now these are our top picks for the best free piano plugins in 2022. All of these plugins are fairly easy to install and easy to learn. Therefore, they will act as great tools for your music production journey this year.