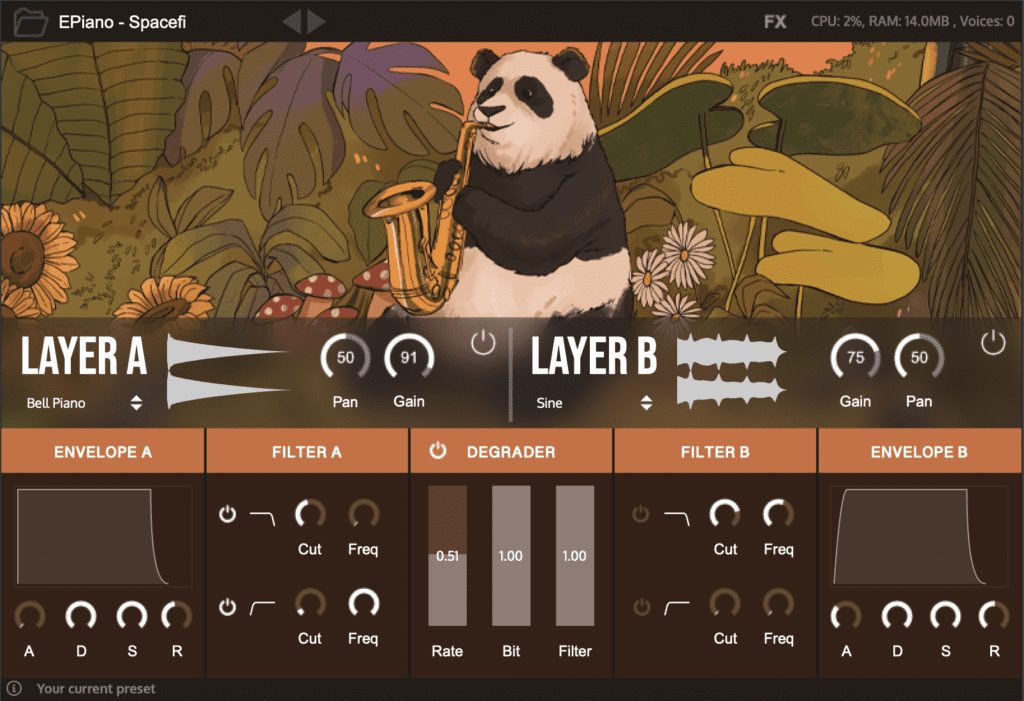 Virtual instrument featuring 42 core instruments and 100 carefully crafted presets.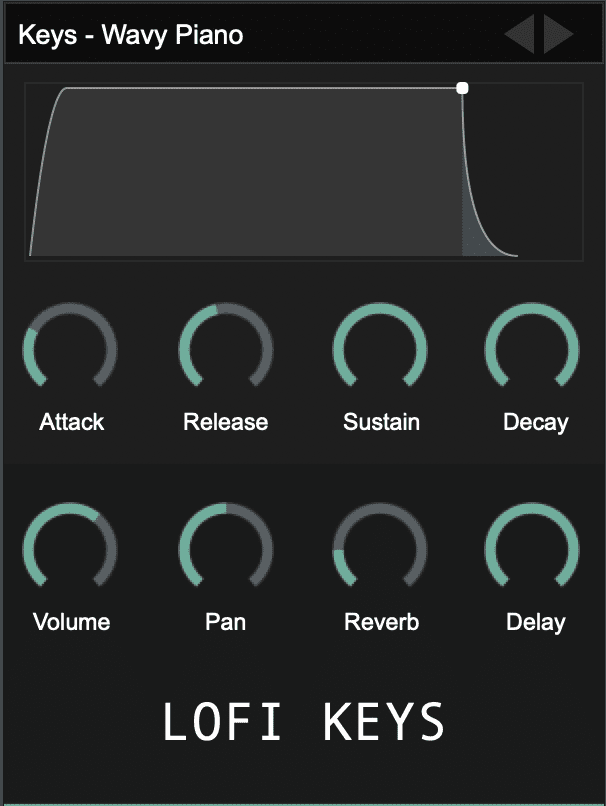 A small piano plugin featuring an upright piano and digital keyboard.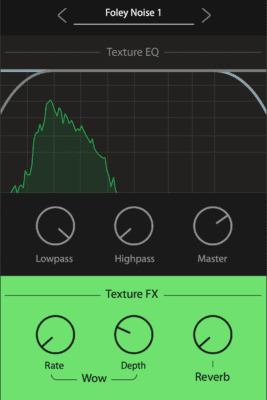 Overlay your sounds with dust, vinyl crackle, mechanical noise, tape noise, nature environments & more.
We're always working on improving our current plugins while developing new ones. If you'd like to get notified when our next plugin is released go ahead and download our free Lofi Keys plugin. You will be added to our mailing once you download the plugin.