We're partnered with & trusted by industry leading companies
LOFI BEATMAKER PRODUCTION SUITE
Easily Create In-Demand Lofi Beats That Stand Out
We're partnered with & trusted by industry leading companies

Effortlessly Create Lofi Beats at

Any Experience Level

With The Lofi Beatmaker Suite
Checkout what you'll get with the Lofi Beatmaker Suite

You'll get a large variety of instruments loops including; full drums, hi hats, percussions, bass guitar, and synth bass.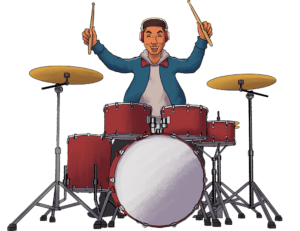 You'll get a large variety of instruments loops including; brass, piano, multi-instrument melodic, guitars, synths, vocals & keys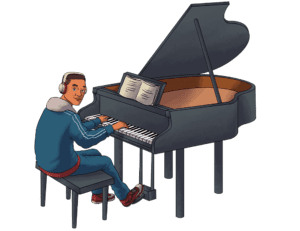 You'll get a large variety of one shot samples including; drum shots, sound effects, vocals, and instrument one shots.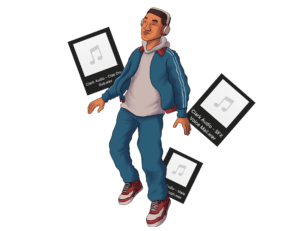 You'll get a collection of exclusive audio textures to layer over your beats to add more character & feeling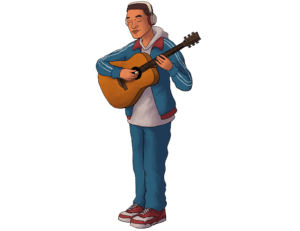 + Order Today & Receive Access To These Exclusive Guides & Offers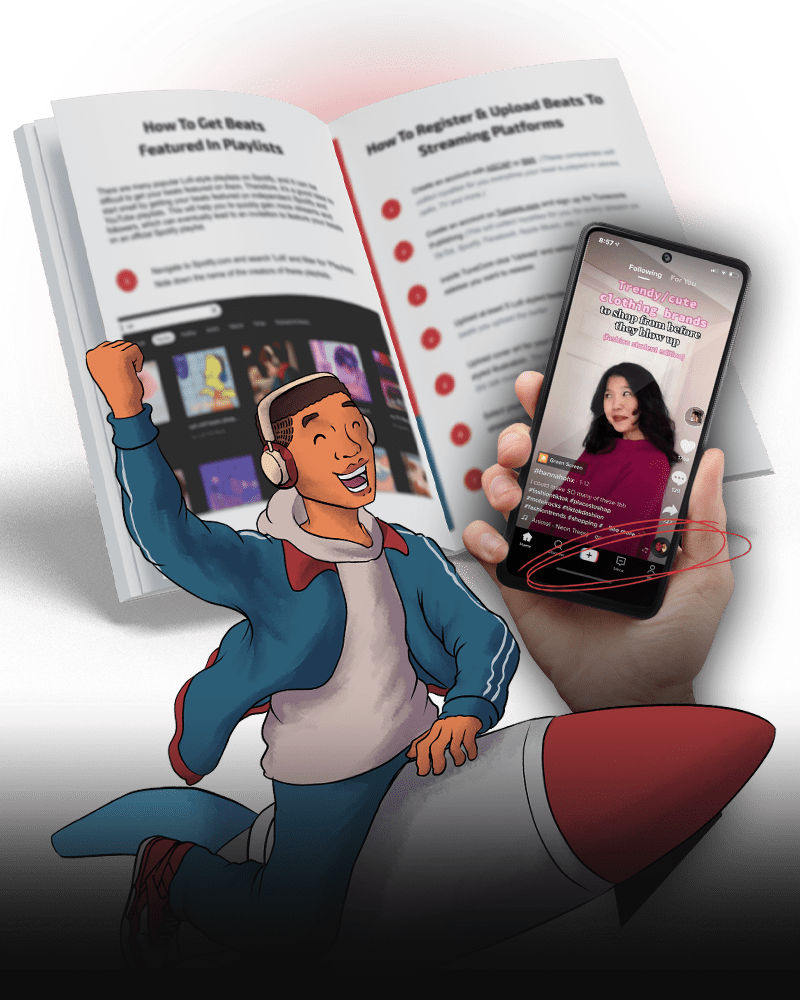 #01 Make Money Off Your Beats
Playbook guide on how to fully monetize your lofi beats
Don't stop at just making beats – learn how to monetize your lo-fi inspired creations with our comprehensive guide.
Discover untapped and unsaturated markets where you can establish your brand quickly and effectively.
Plus, gain invaluable insight into easy-to-follow marketing strategies that will help you dominate and monetize your music on popular social platforms..
#02 Instantly Get New Ideas
MIDI CHORD PROGRESSIONS & MELODIES
Enhance your workflow with our exclusive pack of MIDI chord progressions and melodies. This pack offers velocity-embedded MIDI chord progressions, providing a more organic and human sound to your music.
With professionally crafted progressions that go beyond Lofi, including r&b, hip hop, and soul progressions, you can easily start creating beats without requiring any prior knowledge of music theory.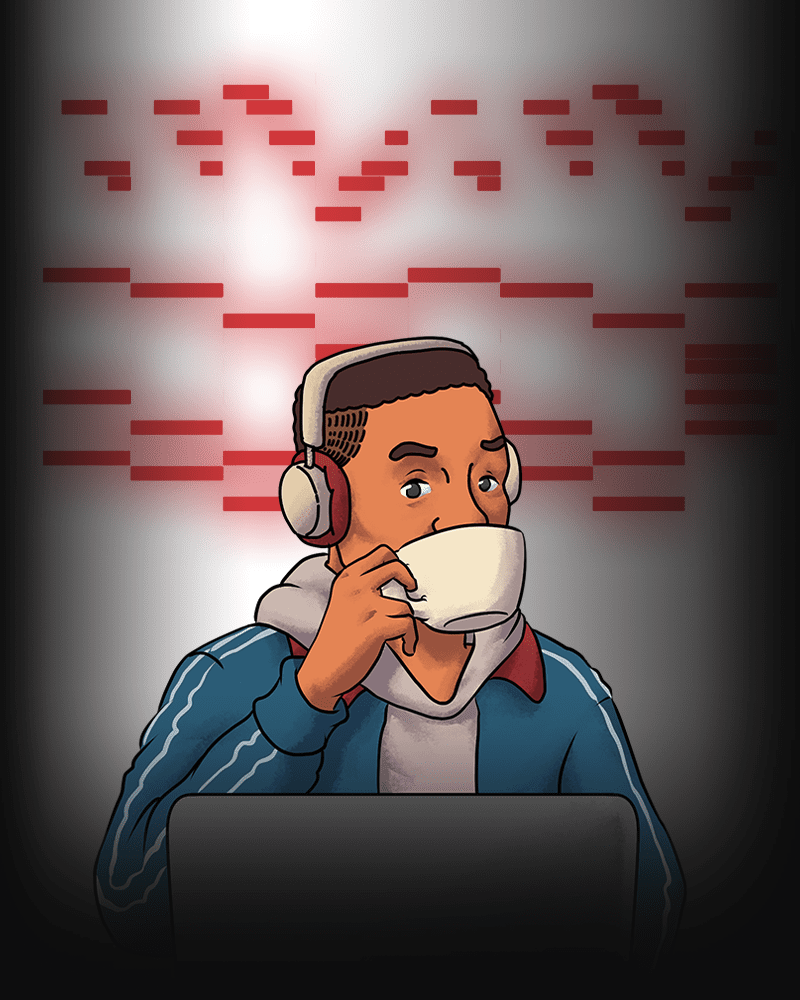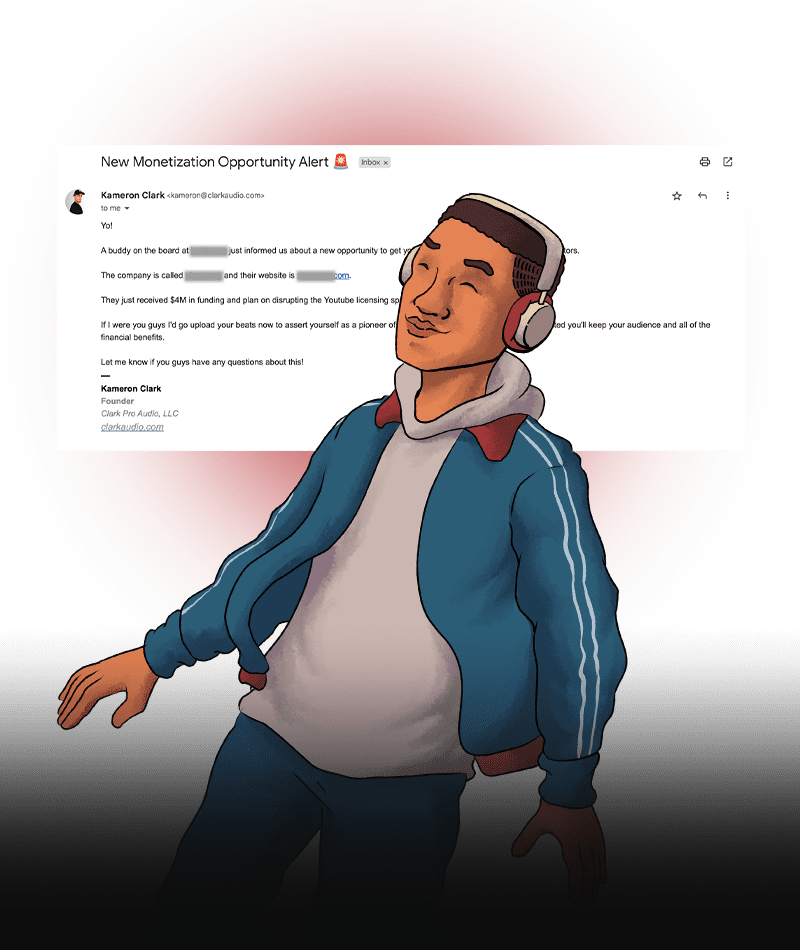 #03 Get Exclusive Insights
EXCLUSIVE ACCESS TO INDUSTRY PRODUCER NEWSLETTER
⚠️  This is only Available for the first 200 orders.
Join our exclusive next-gen industry producer newsletter to gain access to insider information on the latest technology and opportunities to monetize your beats and expand your platform.
Our newsletter is tailored towards innovation and adaptation, providing you with the tools and knowledge to stay ahead of the curve and keep your beats in-demand.
Don't get left behind!
Listen To Beats Made With The

Lofi Beatmaker Suite
All beats were 100% made with the Lofi Beatmaker Suite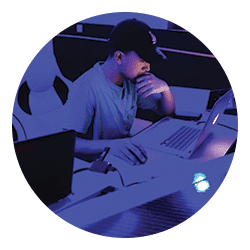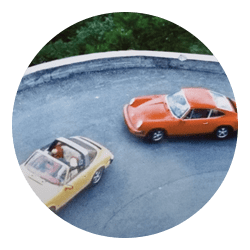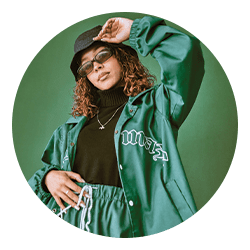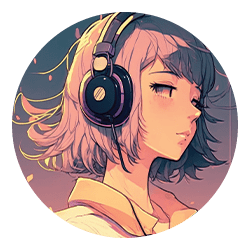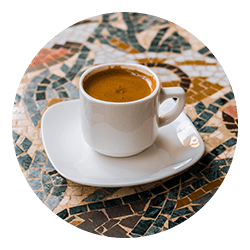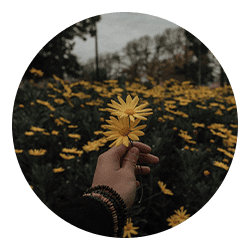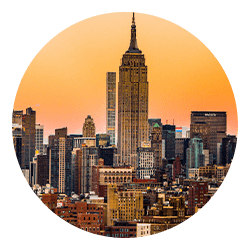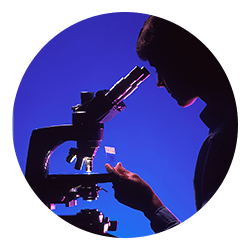 Frequently Asked Questions

About The Lofi Beatmaker Suite
If you're a complete beginner to beat-making, there's no need to worry. Our production suite offers a collection of royalty-free samples for creating beats.
Once you make your purchase, you'll receive an onboarding video that will guide you through the process of using the suite to make Lofi beats. In less than 10 minutes, we'll take you through each step so that you can get started making beats right away
Our entire suite of files is completely royalty-free, which means that you can use them for any personal or commercial project without paying any additional fees.
We also provide a PDF certificate to confirm your royalty-free license, which sets us apart from other companies in the industry who don't provide you with any licensing proof.
You don't need any specialized software to utilize these files, as they come in both .WAV and MIDI formats. This means that you can easily incorporate them into any music production or audio editing software of your choice.
After purchase you will instantly get access to the full suite and it's bonus materials
We accept all major credit cards and PayPal.
Our website features award-winning cybersecurity software and hardware to ensure a secure checkout process. Rest assured that your payment data will never be stored or shared.
Yes.
The term 'Lofi' has evolved to encompass a variety of interpretations. For us, it represents a sound design process where each sample in our suite is meticulously crafted with inspiration from classic lofi techniques.
These samples are versatile and suitable for any genre. Our suite offers an exceptional choice for individuals in search of innovative and distinct sounds.
Our newsletter option will only be available until we reach 200 orders, at which point it will be removed from this web page. If you can still see the newsletter section, you are one of the first 200 to take advantage of this exclusive offer. Don't delay, as similar offers in the past have sold out quickly.
Rest assured that our monetization playbook has been crafted in collaboration with seasoned digital marketers and accomplished music producers who are currently utilizing these strategies. With a wealth of firsthand experience and extensive testing, these tactics have been proven to be up-to-date and highly effective.
You will receive a zipped folder of 4.15GB of content
Don't get left behind in this competitive market, download your copy today: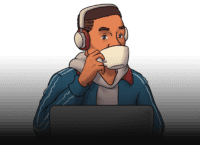 Secure SSL Protected Checkout – Instant Download After Purchase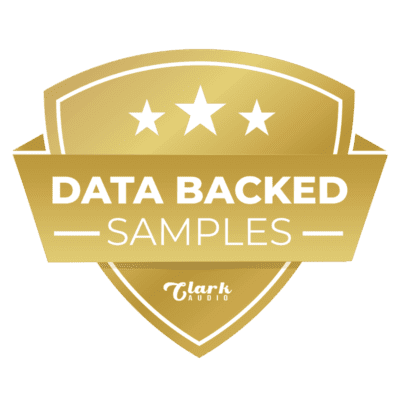 Our company has been collaborating with industry leading partners for the past 6 years to create & release top-notch loops & samples. These samples have been featured in software, mobile apps, and have reached over 1 Million users.
Through this experience, we've collected 6 years' worth of data on the best performing samples, allowing us to identify the key aspects of a high-performing sample.
All of our samples featured in this collection are backed by this data. Therefore, we are confident that these samples will grab the attention of artists and listeners.