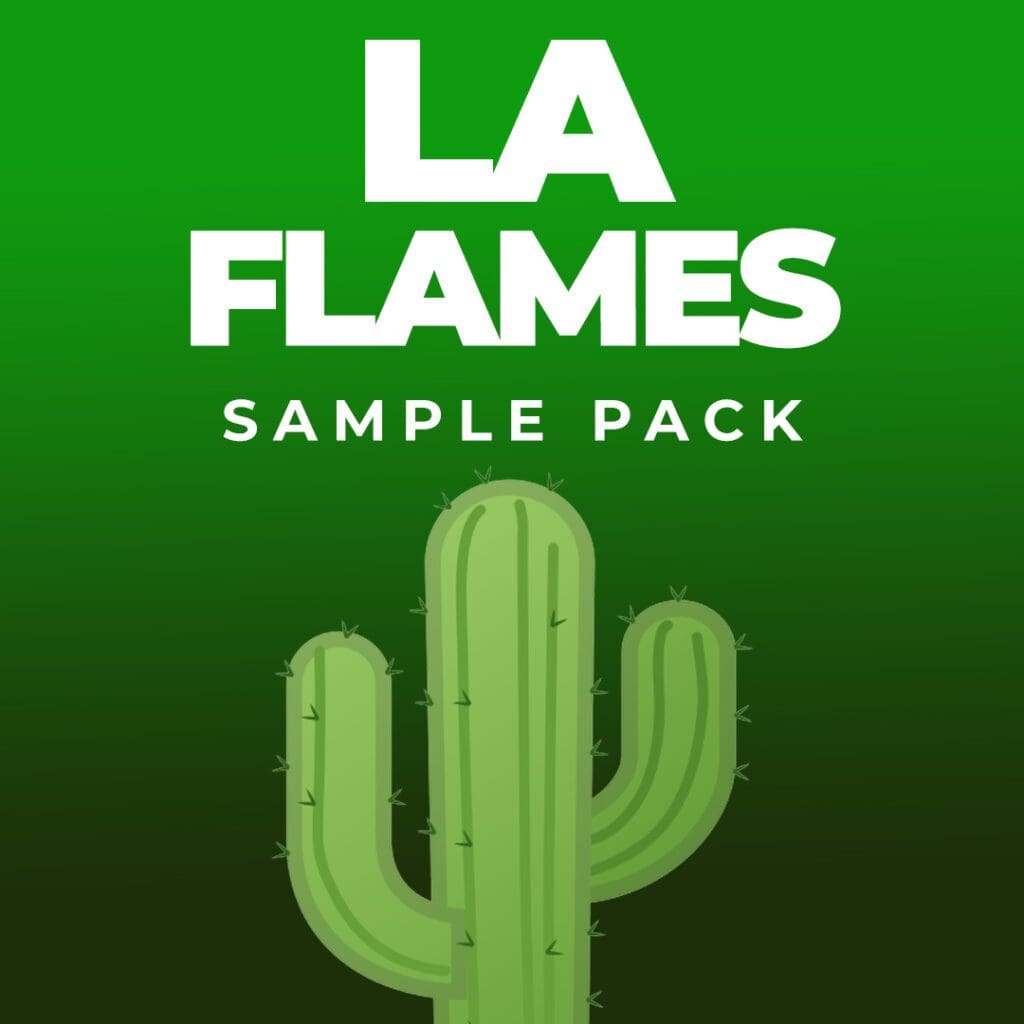 Free Download: La Flames Drum Kit
When Travis Scott first came to the lime light fans were instantly drawn to his sound. As a result, he brought a new kind of sound into the modern Hip Hop world.
His sound tends to contain heavy 808s, dark melodies, and hard hitting drum patterns. With this free drum kit you get access to a small selection of sounds designed specifically for Travis Scott styled productions.