FL studio is a go to DAW for music production. Adding in third party sample packs can make FL studio even better.
However, what are the best sample packs for FL Studio?
In this article I will go over the best sample packs for FL Studio users. This includes free sample packs and premium packs.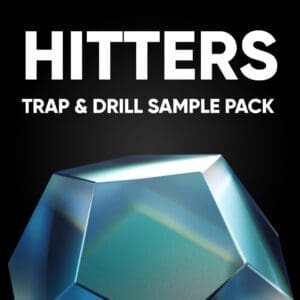 Hitters is a free sample pack that has been downloaded nearly 10,000 times by FL Studio users. As a result, Hitters is a must have pack. This sample pack features over 200 total files. Including 808s, melody loops, drum loops, instrument loops, vocals, MIDIs and much more. Additionally, Hitters also comes with an expertly sound designed drum kit. No recycled sounds in this pack.
---
Old school Hip Hop will never go out of style. As a result, 'The 90s' sample pack focuses in on the timeless characteristics of old school hip hop. This is a great pack for FL Studio users who want to explore this genre. 'The 90s' was inspired by legendary Hip Hop artists such as J Dilla, Dr. Dre and more.
---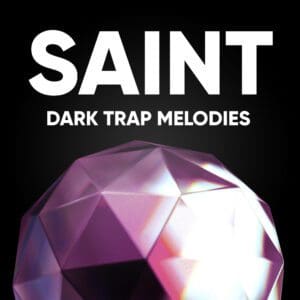 Making melodies inside FL Studio can be difficult sometimes. Especially if you're lacking inspiration. However, with this melody pack you can get 122 ideas in just a few clicks. That's because 'Saint' comes stacked with 122 dark trap melody loops. The best part is, these loops come with a royalty-free license. In other words, you can use these loops for commercial and personal projects.
---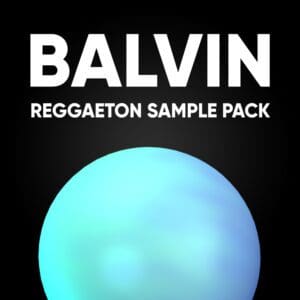 Using sample packs inside of FL Studio is a great way to get out of your comfort zone. For example, if you're used to producing only one genre you can download a sample pack to help you learn a new one. Reggaeton Pop is one of those genres that tend to fly under the radar. If you're looking for a new challenge why not try to produce some Reggaeton Pop? With the 'Balvin' sample pack you can easily dive deep into this genre. This massive sample pack comes with 1.2GB of files. It also comes with full royalty free vocal loops.
---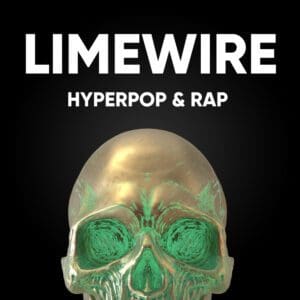 Limewire is the perfect sample pack for FL Studio users wanting to make hyperpop and trap music. Additionally, this pack comes with 253 total files including melody loops, instrument loops, one shots, and drum kit.
---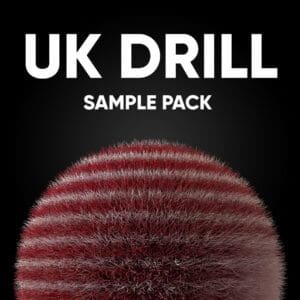 Sink into simple but aggressive melodies / song starters, rough gritty bass and 808 loops, pitched piano loops, and much more. This pack was created in collaboration with MacZane who has produced for some of UKs biggest artists such as Giggs, & GFrsh. The UK Drill sample pack is perfect for those wanting to make UK Drill inspired music.
Conclusion
In conclusion, adding third party sample packs into FL studio is always a good move. These sample packs will work perfectly inside FL studio and will help speed up your workflow. Additionally, these packs will provide a vast amount of inspiration for music making.