Download 6,000 Samples, Vocals, SFX, Loops, & More for Music Producers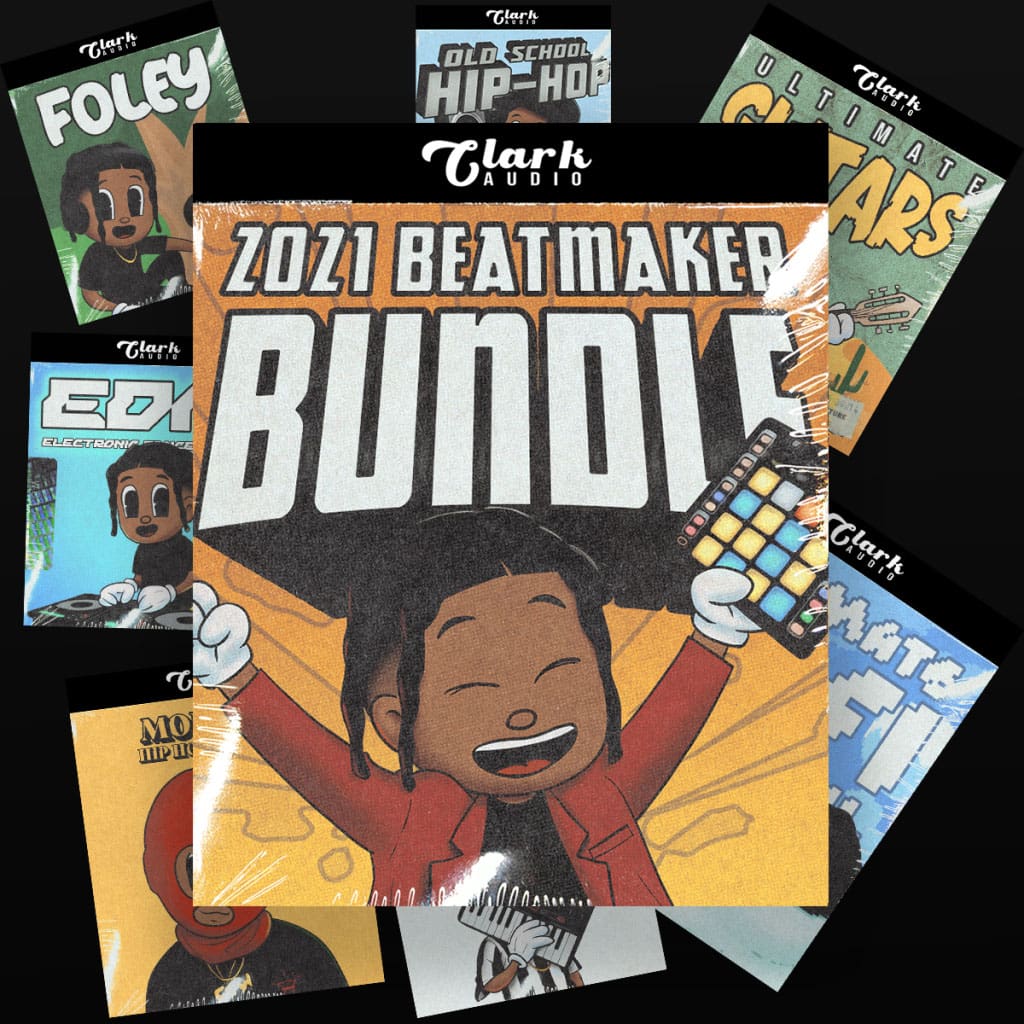 DOWNLOAD THE FREE TESTER PACK
Enter your email to download your free samples
We will not spam your email. A download link will be sent to you via the email you enter above. By downloading you agree to receive promotional emails from us from time to time. You can unsubscribe at anytime.
What Exactly is The Beatmaker Bundle?
Watch the video below to learn more about the Beatmaker Bundle and to preview some of the tools included.
8 Premium Sample Suites Included
Featuring samples created by multi-platinum sound designers and music producers
Old School Hip Hop
Value: $30.00
EDM Essentials
Value: $39.00
Lofi & Soul
Value: $30.00
MIDI Melodies
Value: $30.00
Modern Hip Hop & Drill
Value: $39.00
Ultimate Guitars
Value: $17.00
Take a Deeper Look Inside
An overview of the various types of samples and tools included in the BeatMaker Bundle